Dear colleagues, friends and supporters of IPSW!
W

e return to you after more than a year with news about the International Passive Sampling Workshop and Symposium (IPSW). 
This year, in the month of November, will resume IPSW by a virtual conference. Next year, early autumn a physical/hybrid conference is to be organised. We still do not know what the epidemiological situation will be in different European countries this and following year and for the time being we do not dare to carry out the organization physically this year, as we have been used to do in the past. COVID made us considers how to implement the organization in the future and if the situation does not allow any of you to come to the venue, then be with us at a distance through hybrid meetings.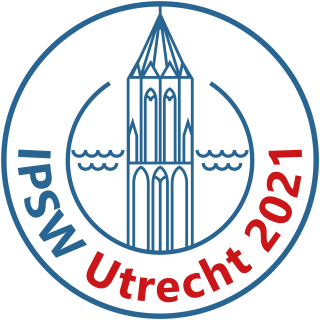 IPSW meetings are resumed!