Dear colleagues, friends and supporters of IPSW!
We return to you after more than a year with news about the International Passive Sampling Workshop and Symposium (IPSW).
We would like to invite you to the 12th International Passive Sampling online Workshop and Symposium that will take place on Thursday 4th and Friday 5th of November 2021. As the epidemiological situation is unpredictable we do not dare to carry out the organization physically this year, as we have been used to in the past. So we prepared first virtual IPSW meeting to keep tradition alive.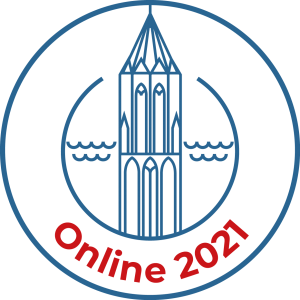 4th - 5th of November 2021
Registration for virtual IPSW 2021 is open