Dear Colleagues, dear Friends!
It is our pleasure to inform you about new developments regarding IPSW meetings. We are grateful for your ongoing interest and I will be be happy to answer all of your queries regarding conferences in Europe, North America and Asia. We are happy to announce that the current Symposium Plan has been clarified and is as follows: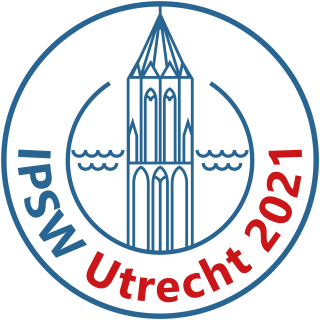 Europe division: The Netherlands; will be held in Utrecht. The Meeting is postpone to 2021; as customary, before or after SETAC Europe AM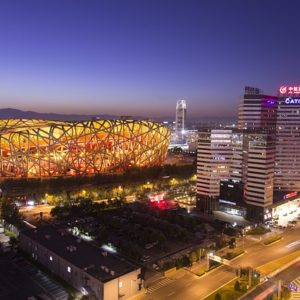 NEW! 
Asian-Australian division:  Beijing – early September 2022, as common platform of  IPSW and DGT