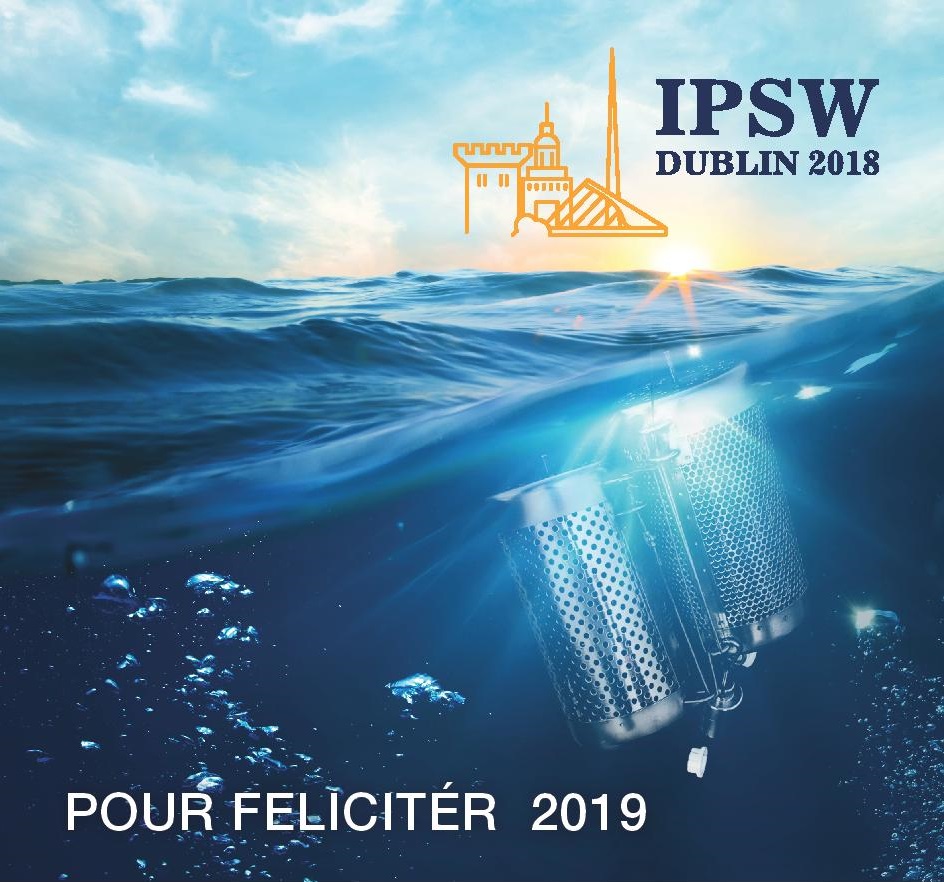 Thank you for being a part of IPSW so far!
We are proud to have brought so many professionals in one place on recent event in Dublin; thanks again to Fiona, Blanaid (DCU) and Mark (TelLab).
You can see some photos from the conference here. Presentations are available though your profile here.
The Book of abstracts and other downloads are available  here.
Merry Christmas and Happy New Year 2019!
Yours,
Christopher Harman (NIVA),
Kees Booij (PaSOC),
and Tomas Ocelka (E&H services Inc.)