We have pleasure to invite you to join us at
the 12th International Passive Sampling Workshop and Symposium 2020 that will be held in Utrecht!
on behalf of the organizers (Deltares and Rijkswaterstaat-WVL).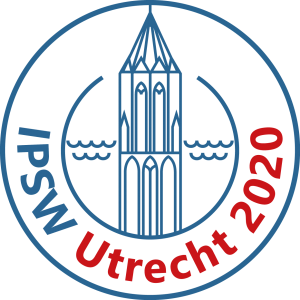 The Meeting will run from
Monday 11th to Wednesday 13th of May 2020.
This time the event will focus on how science and policy relate to passive  sampling and will include some interactive sessions never done before.
Registration
Early registration
Until 15th March 2020
Late registration
16st March 2020 – on-site
Abstract submission
Until 15th March 2020
Please add this meeting in your calendar and share this announcement with others who may be interested.